When it comes to male sexual exploits, one thing remains constant.
People want big, huge erections! At least, this is what common wisdom would suggest.
But the real truth is that while rock hard erections are great, they aren't the end all, be all to ensuring your partner enjoys themselves.
The simple truth is that people think huge penises and rock hard erections are important because Hollywood and Erectile Dysfunction medication companies have been telling us how important they are.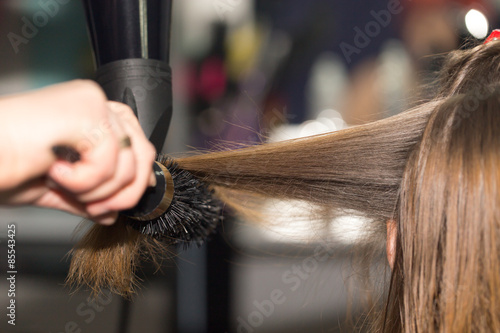 But the real important part of any sexual experience is being able to pay attention to your partner.
As long as you're paying attention, and truly trying to give them what they're asking for, then there's no need to worry about whether or not your erection is hard enough.
Erectile Dysfunction can be a real problem, and I'm not trying to claim otherwise.
Millions of people with penises across the world have issues due to being unable to get or maintain an erection.
However, that doesn't mean you can't enjoy sex.
The simple truth is that as long as you're patient and willing to listen to your partner, you can have an incredibly enjoyable sexual experience! Don't let anyone tell you otherwise!